Our first project: Yaou library
The Yaou project aims to donate 5000 books and equipment to the library of Yaou, a village in Ivory coast.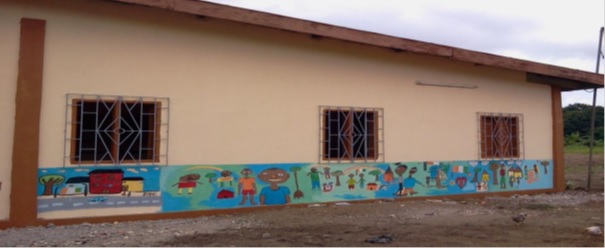 We need your support to acheive this aim. More that 800 students from Yaou and 3000 students from Bonoua will benefit from enhanced access to knowledge.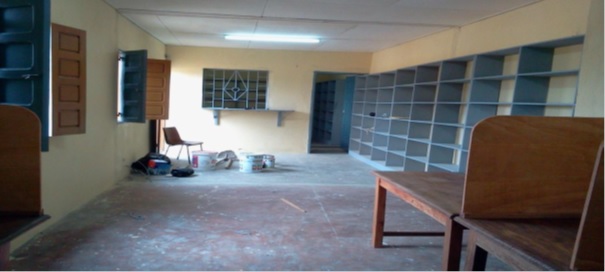 Click here to download the full description of the project