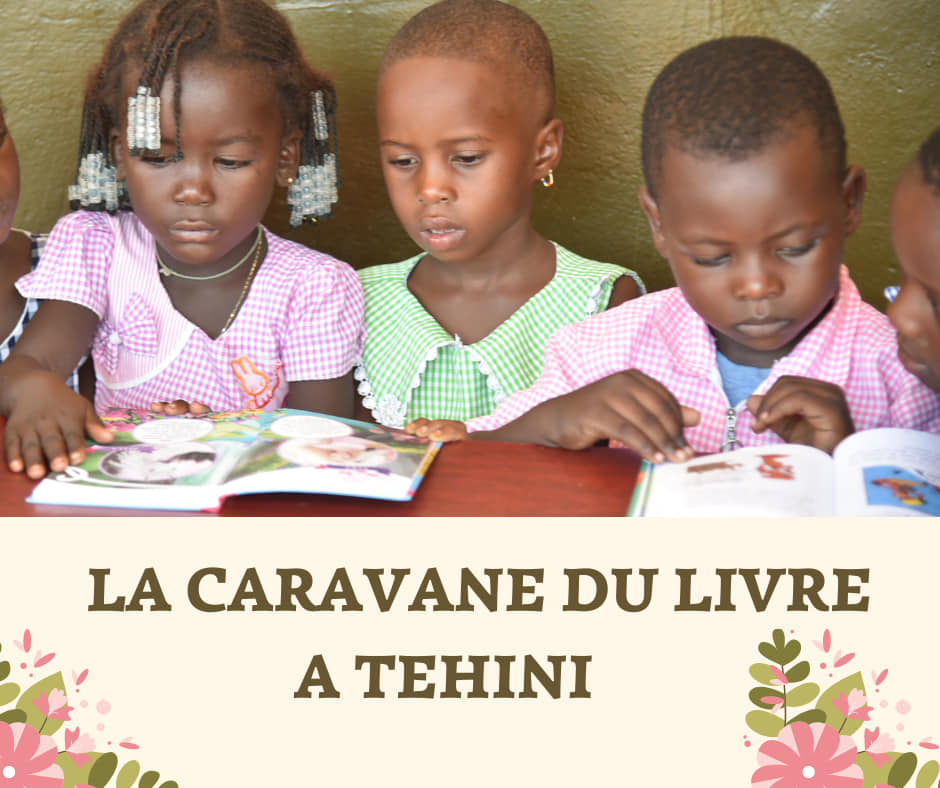 The roots of the Baobab tree (Les Racines du Baobab in French or RaBao for short) is a charity whose goal is to enhance access to knowledge and education for those with limited opportunities.
Les Racines du Baobab is a registered foundation at the Dutch Chamber of Commerce, KvK 61455210.
Education is our weapon
We believe knowledge must be shared. Knowledge brings people closer together. Knowledge creates opportunities and possibilities; without it, there can be no entrepreneurial, economic and personal development. We see knowledge as the ultimate weapon to achieve freedom, peace and happiness.
For this purpose, Les Racines du Baobab was founded. Through our charity, we want to contribute to a strong base of knowledge which enables communities to flourish.
Why the Baobab?
The baobab tree can live for over 1000 years and can survive complete destruction of the trunk. In Africa, it symbolises serenity, peace and wisdom. The death Nelson Mandela was described as the fall of a large baobab tree. The trunk is gone but the roots live on.
Our charity wants education and knowledge to take root and bear fruit in places where it is currently lacking. For this reason, we have named our charity after this legendary tree with ineradicable roots.